Keepin' It Reel
Slide 1 of 6
Slide 2 of 6
Slide 3 of 6
Slide 4 of 6
Slide 5 of 6
Slide 6 of 6
Keepin' It Reel
With Joe's Classics.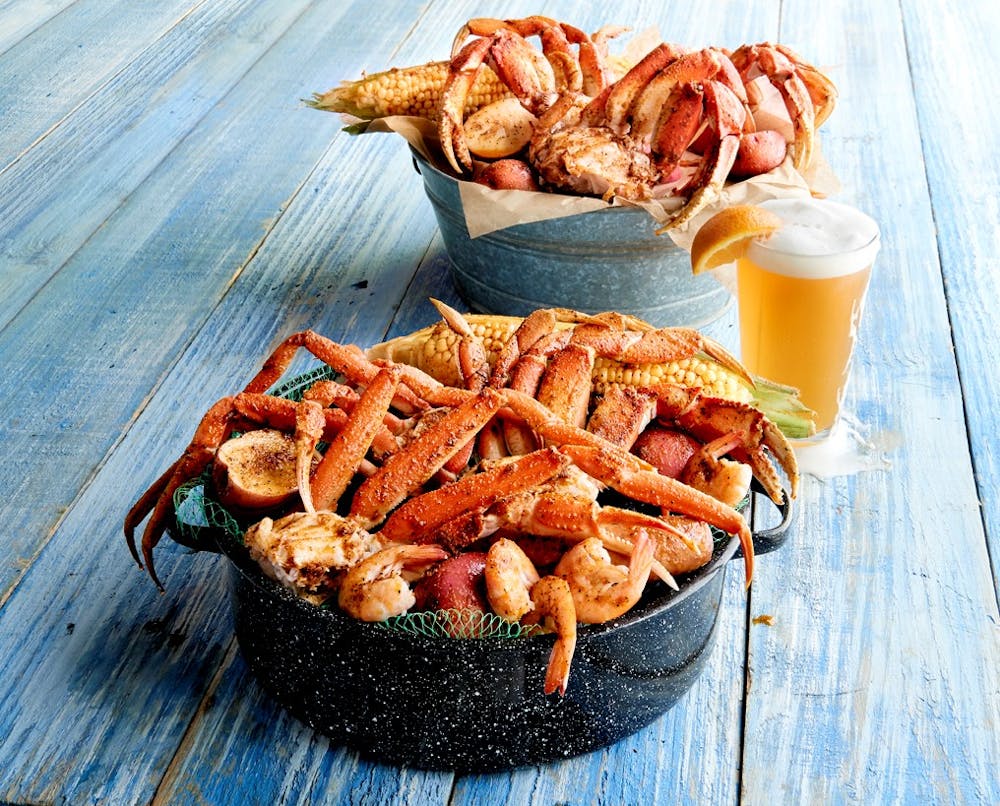 Dungeness Crab Bucket
Mild and Tender Dungeness Crab served with fresh corn and red potatoes.
Joe's Classic Steampot
Dungeness Crab, sweet Snow Crab, shrimp and smoked sausage, Old Bay seasoning erved with fresh corn and red potatoes.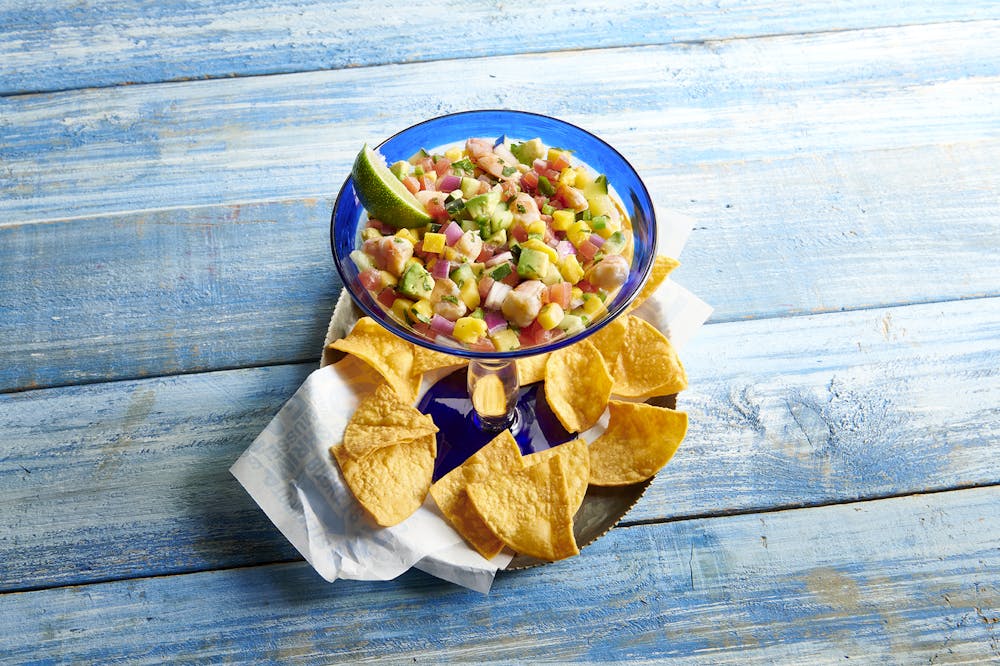 Rocking Shrimp Ceviche
Tropical shrimp ceviche with mango, tomatoes, cucumbers, red onions, jalapenos, and cilantro in a lime marinade, served with avocadoes over iceberg lettuce.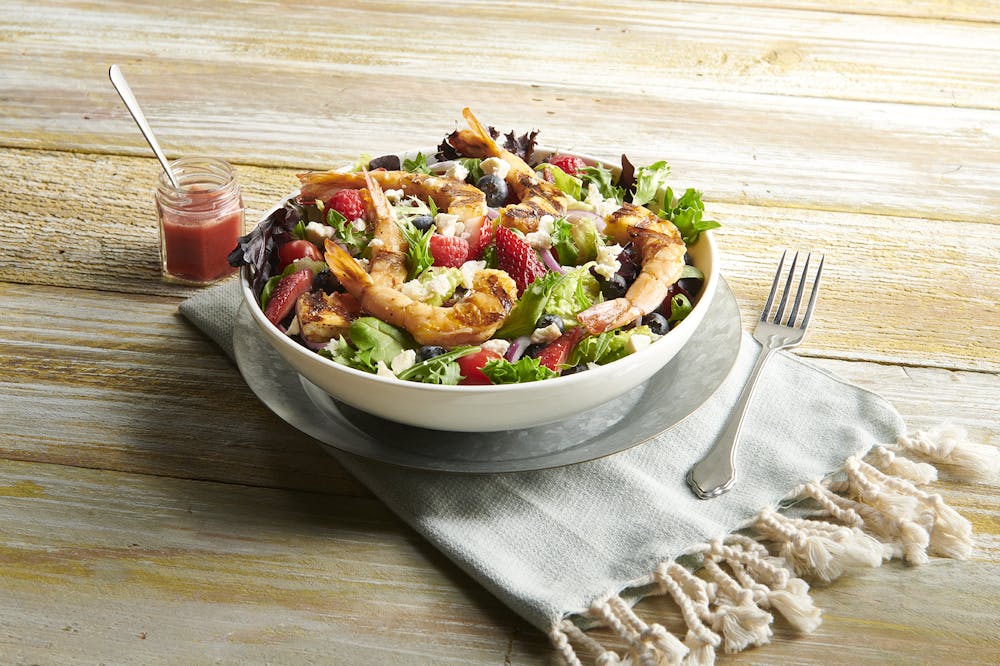 Shrimp Salad
Grilled shrimp over a tossed spring mix with bacon, feta cheese, grape tomatoes, red onions, strawberries, blueberries, and raspberries tossed in a strawberry vinaigrette.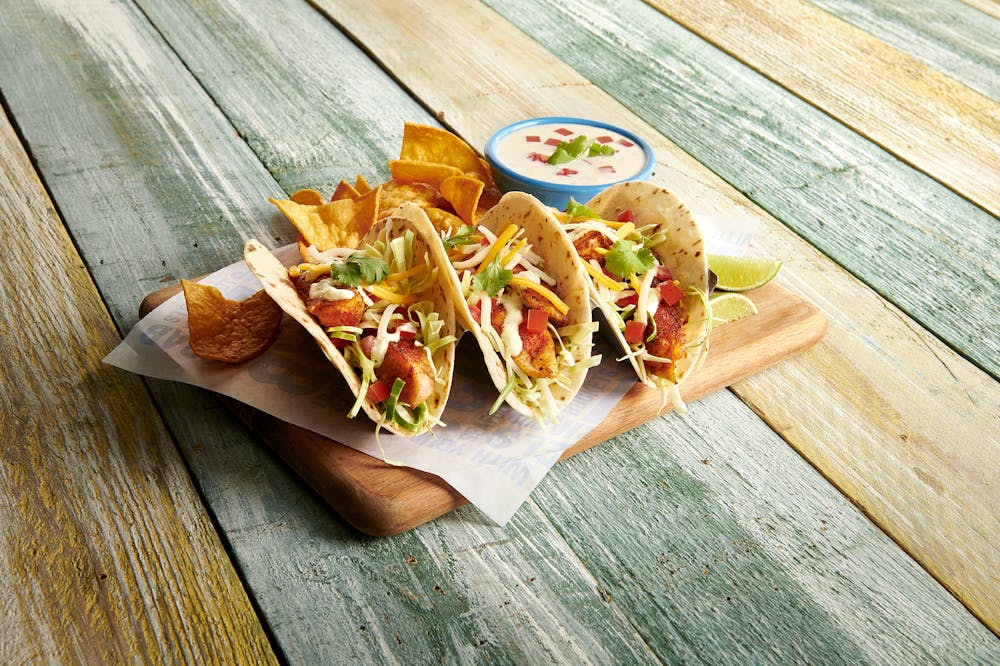 Mahi Mahi Tacos
Blackened mahi mahi with green cabbage, tomatoes, cheese, cilantro and avocado lime dressing. Served with white queso and tortilla chips.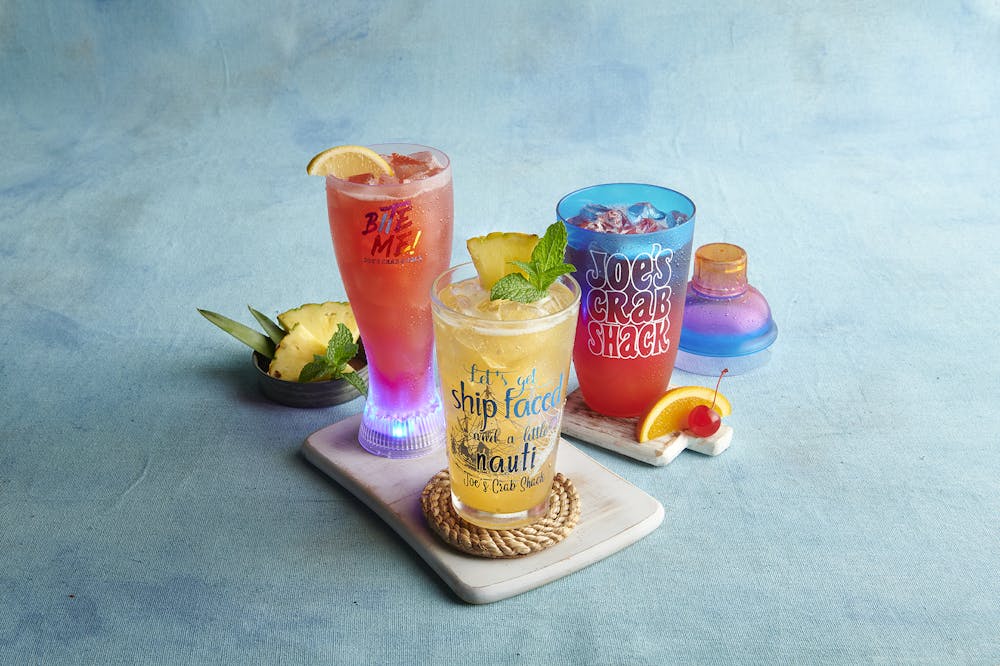 Watermelon Paradise
Minute Maid Lemonade, pineapple juice, grenadine, Red Bull Red Edition (non-alcoholic)
Hurricane Calirosa
Calirosa Rosa Blanco Tequila, Monin Red Passion Fruit Syrup, agave syrup, grapefruit & lime juices
Yacht Rock
Captain Morgan Spiced Rum, Licor 43 Liqueur, Angostura Bitters, Monin Vanilla Spice Syrup, lime & pineapple juices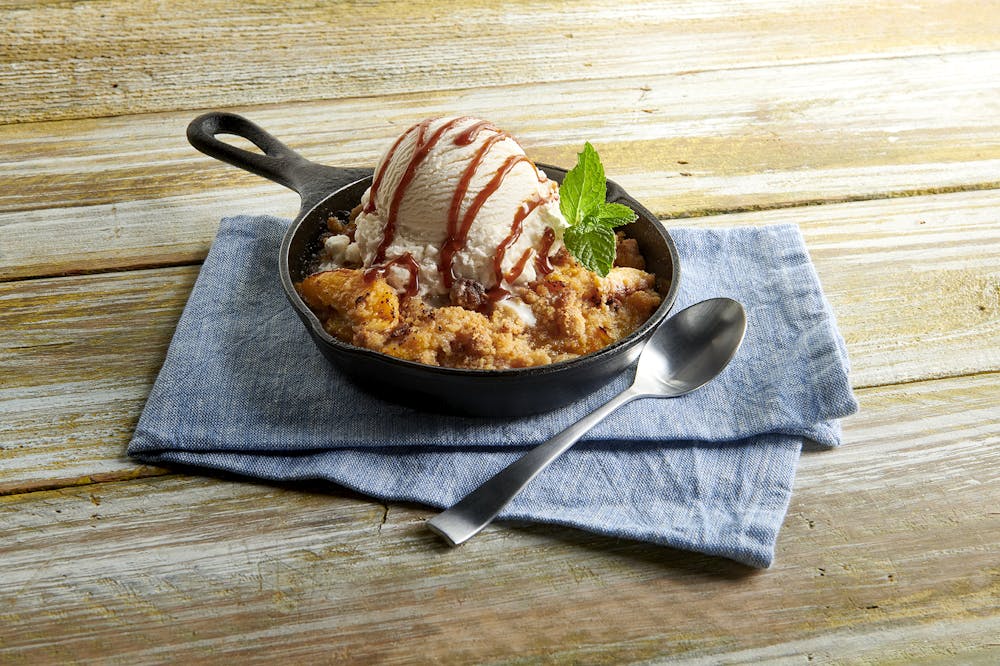 Peach Cobbler
Old-fashioned Southern cobbler with a crumb topping and topped with vanilla ice cream.