Cluster Buster

FOR A LIMITED TIME ONLY!
$5 OFF Dungeness or Snow Crab Clusters
with purchase of Adult Entrée
Question? What's better than our delicious, one of a kind crab steampots? How about more crab!
For a limited time only get $5 OFF our sweet and tender Snow or Dungeness crab clusters when you add them to any entrée.
Add any of these clusters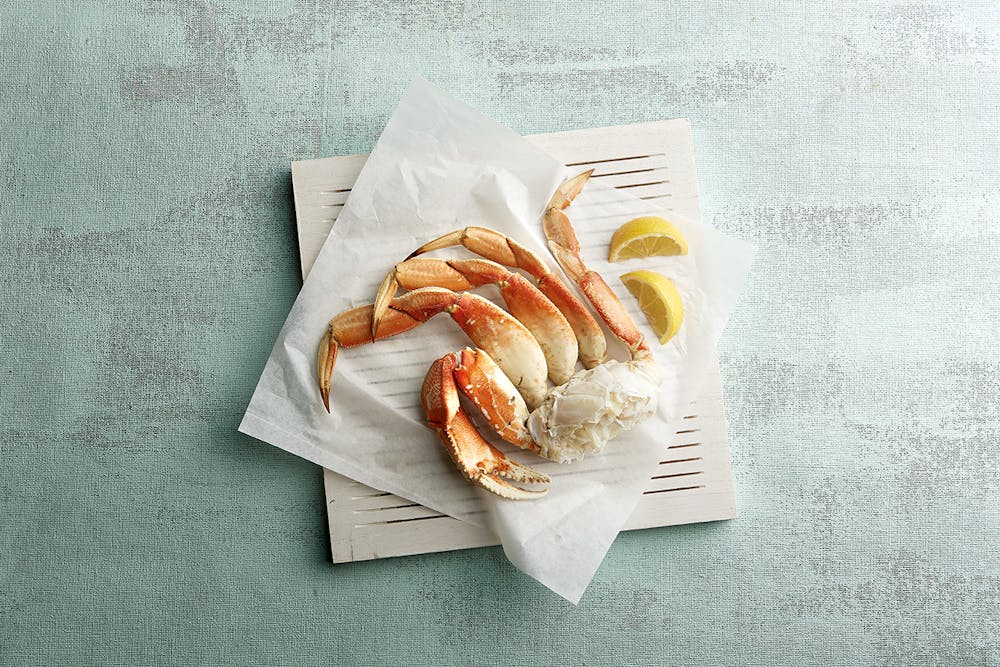 Dungeness Crab
Mild and tender meat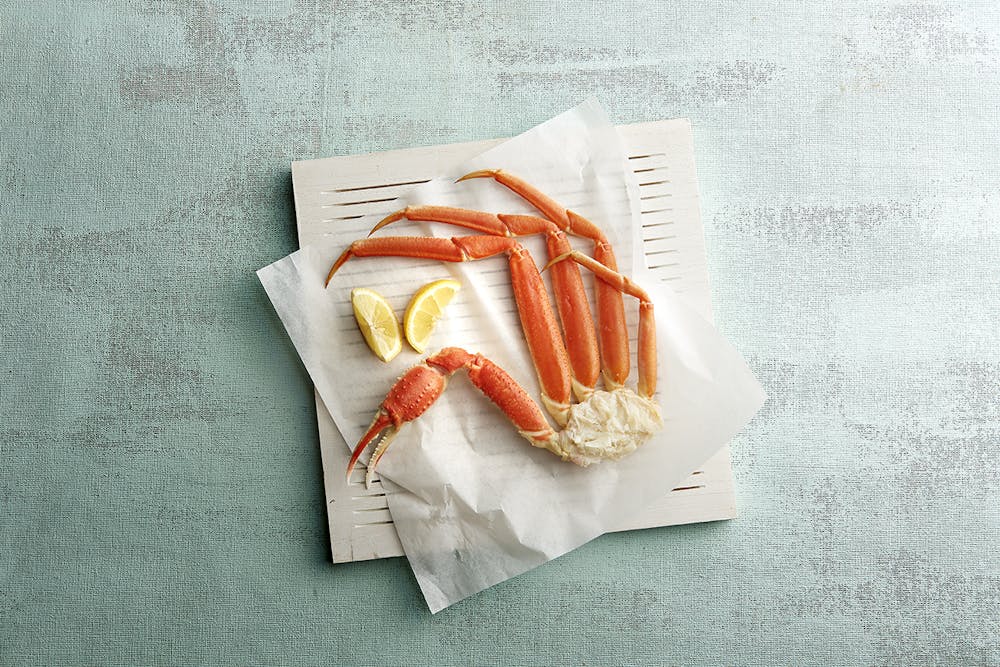 Snow Crab
Super sweet and flakey meat.
Just tell your server....ADD A CLUSTER BUSTER!!