At the Shack for a Limited Time Only
CATCH THESE NEW ITEMS WHILE THEY LAST!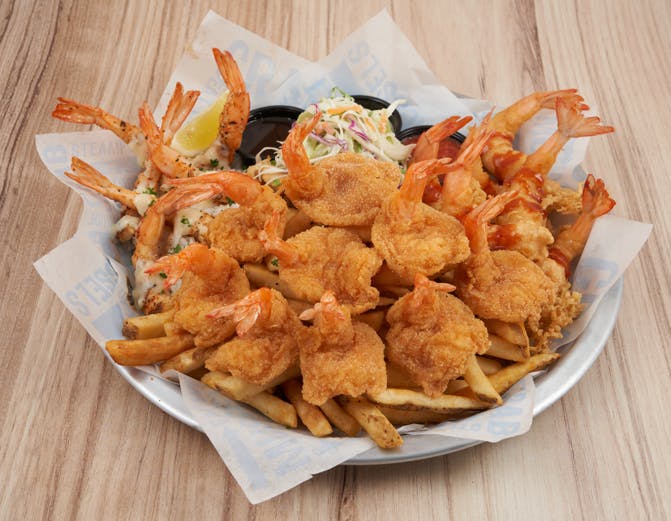 Sailor's Shrimp Plate
We Didn't skimp on the shrimp here! Try this new dish for $21.99
Snow Crab Bucket
Our new Wednesday night special! $24.99 only on Wednesday's!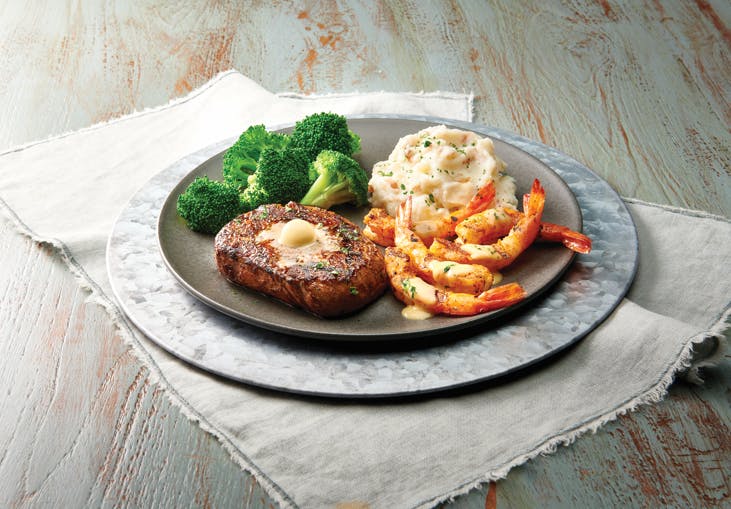 Land & Sea
Now $21.99 on Thursday's!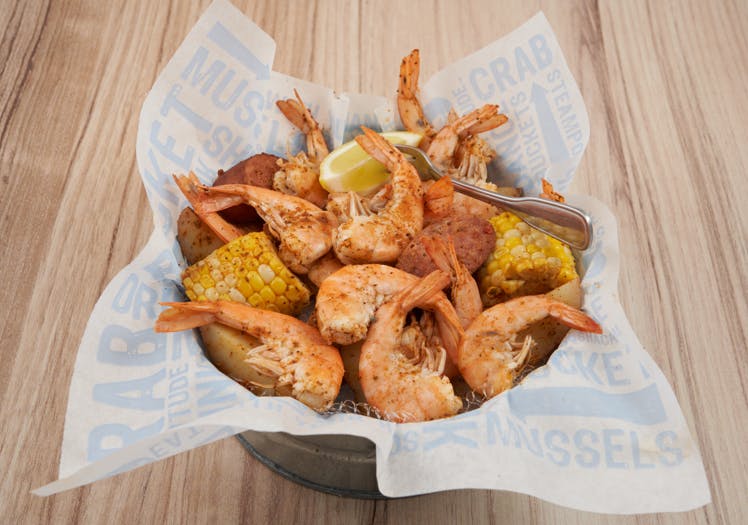 Shrimp Boil
Try our new Shrimp Boil for $14.99 when you order at the bar during Happy Hour!
Crab Cluster
Add on our new Crab Cluster with purchase of any entrée for $9.99!